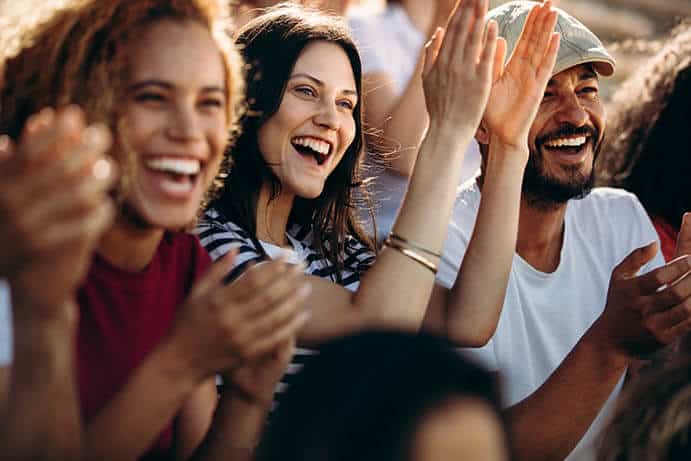 Treating Keratoconus with Intacs®
Mark Schneider, M.D. first began treating Schneider LASIK Centers's keratoconus patients by inserting an Intrastromal Corneal Ring, or Intacs®. The FDA has approved Intacs for the treatment of keratoconus.
Many of Dr. Schneider's patients who have had the Intacs® procedure have experienced improved quality of vision and stabilization of their cornea. Clinical outcomes data shows that the use of Intacs® has slowed the progression of the disease.